Hi,
I could use some advice as to weather to use 2D or 3D.
2D Process - I normally take a JPEG file run it thru Inkskape to create a SVG. file go into CC Design and work on this image but it it is very time consuming process.
3D Process - In this scenario I take the JPEG file go into CC Model and importing it. The issue here is that I cannot edit it but it is fast and easy.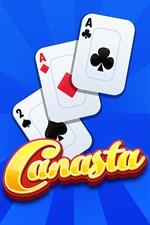 Casasta 2D vs 3D.c2d (1.5 MB)
What would you guys do.
I do have 1 question. In the tool path 3D Ruff does not cut.
Looking forward to your input.
As always thank you for your continues support.
Thanks John