Have a project I am doing for a family member.
Specifics:
Polycarbonate .250
Bandit image sitting in a triangle
The Interior and exterior of the image will be cut about .002 deep so the image will be slightly raised.
Had to do some editing of the lines after I scanned.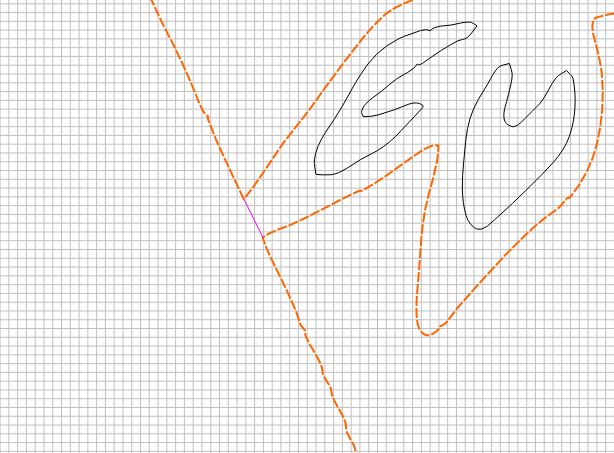 You can see here I have left a segment unjoined, I can join later. You can also see that some of the interior images are joined to the outside. Tried to unjoin with node editor, only ended up with a mess.
Here is the sketch I have in CC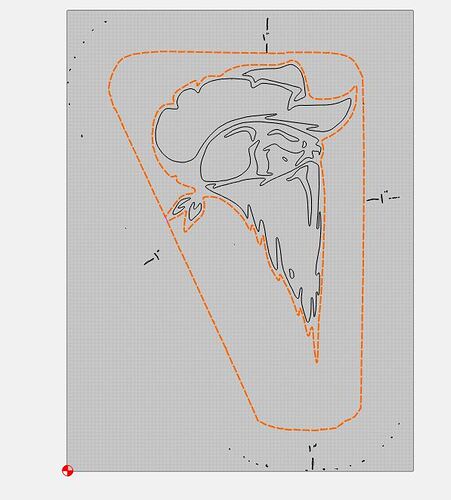 I am going to create a cut line of 1.00" from the edge of the design for the ultimate piece.
So I would like to unjoin the interior image from my outside line. How?
I need the crayon version if you can help
Dan Bandit.c2d (631.9 KB)
Thank you in advance
Zman