Just went to start a project and keep getting Probing cycle failed.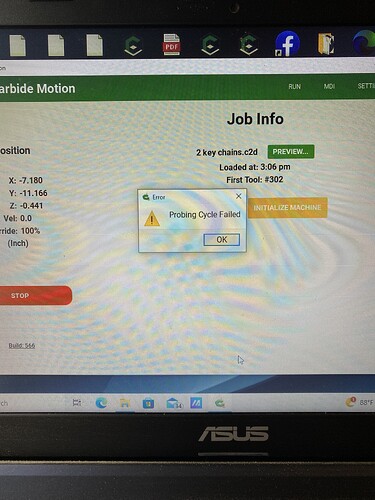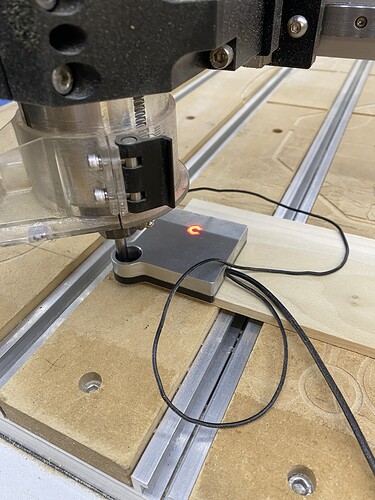 Any help would be greatly appreciated.
You will get better help from support, but I have seen that when probing z but not getting the probe pin low enough before starting. I believe it is expecting to make contact in a certain number of steps.