I've not used MDF for much except waste boards so, ignorant of finishing strategies for inside edges of letters. We all know MDF edges suck up paint, my question is how do I seal the edges prior to paint?
An example of what I'm talking about: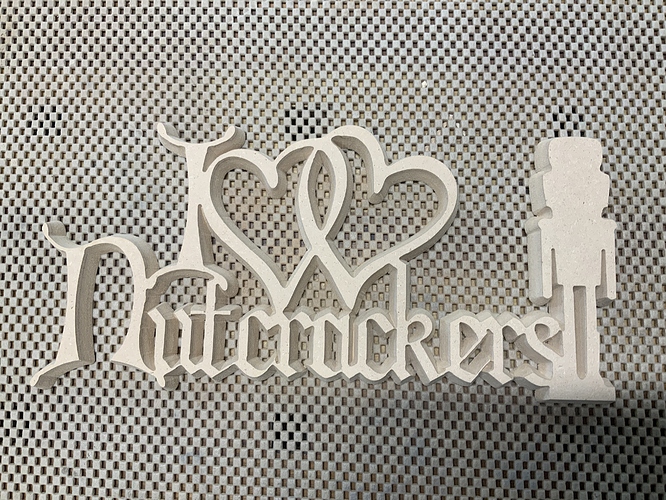 My first choice would be some sort of quick drying spray. None of what I've tried works.
Thanks