My Woodworking Club wants me to make some cutting boards for a July Project. In Carbide Create I put the SFA Logo in as an svg. I created an advanced vcarve with #102 clearing tool and a 60 degree Vee. that looks good. I want to just inlay the SFA letters and maybe the Texas State outline. I created another c2d file and eliminated the outline of Texas and think that the male inlay will work. Please take a look to see if the new inlay feature is in line with what I want to do. I tried a box around the SFA part of the male inlay but just the opposite effect I wanted so I removed the box.
sfa_cutting_board_female_socket.c2d (172 KB)
sfa_cutting_board_male_inlay.c2d (100 KB)
Here are the simulations for the two files.
Female Socket.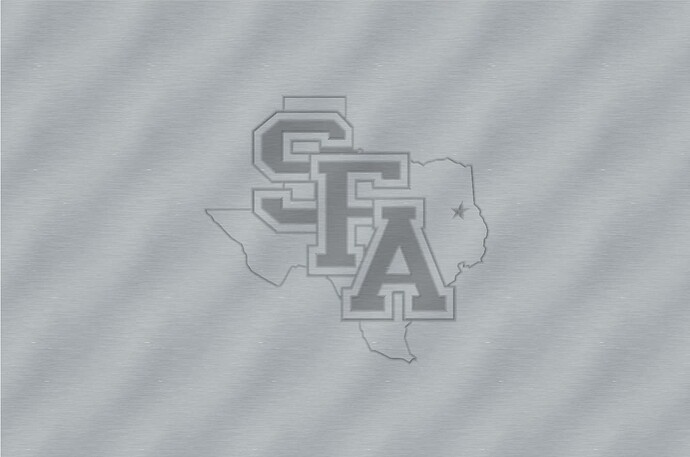 Male Inlay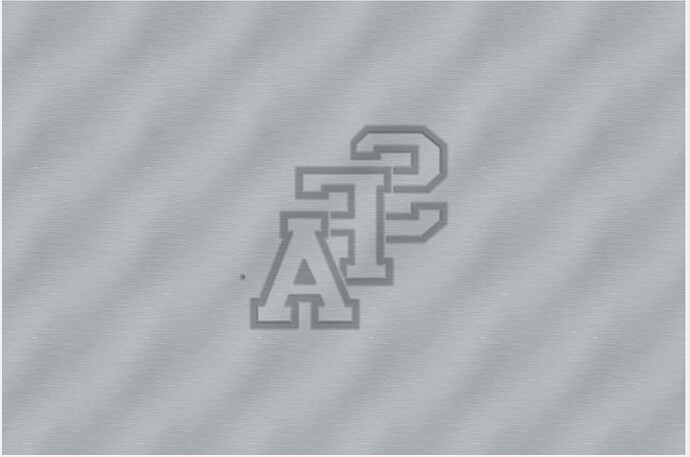 Once I get the SFA Inlay figured out I will work on the Texas outline.
On the male plug I will trim away the recess around the letters with a scroll saw.