I have seen a few other posts regarding this situation however no definitive answers were posted. I guess once the answers from support are received it just ends the post and leaves the rest of us haning.
Ran into a Air Cutting problem while using my BitZero V using Myers Shop Clamp CC and G-code, the same thing happened using a simple pocket cut to practice planing a scrap piece of pine.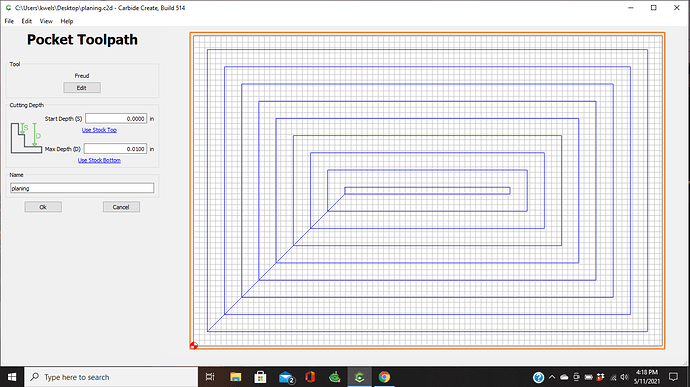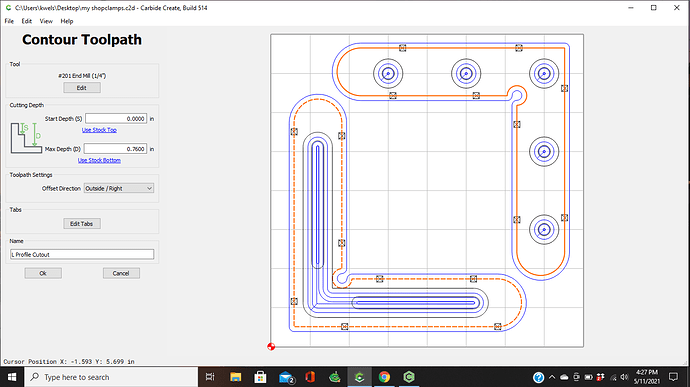 Placing the BitZero on the lower left corner and making sure it was snug again the work piece I ran the probe.
The bit itself was centered and inside, the magnet attached to the bit. Everything ran fine, once I started CM the spindle retracted when to the center of the work piece and remained well above the piece and was running the cutting.
Setting zero using a piece of paper I had no issues and everything ran fine. Since this happened with 2 projects is it something I did or is the BitZero losing it's mind?
Thanks in advance.