Hi guys
Ages back I upgraded my S3 to an aluminium base board - I did this on a DIY approach as I'm based in the UK. To get the genuine Carbide 3d Unit shipped to the UK was seriously expensive, almost £600 most of which was shipping and taxes…
Whilst I did this I designed a baseboard layout that I think a few people used to make their own.
Anyway moving forward I now have a bigger machine and another member asked me to make them one. Thus I went about doing so and revised the design to suit with a bunch of M5 holes. The design can be downloaded from here, works with any S3 and has extra wide mounting holes to use as much space as possible for clamping.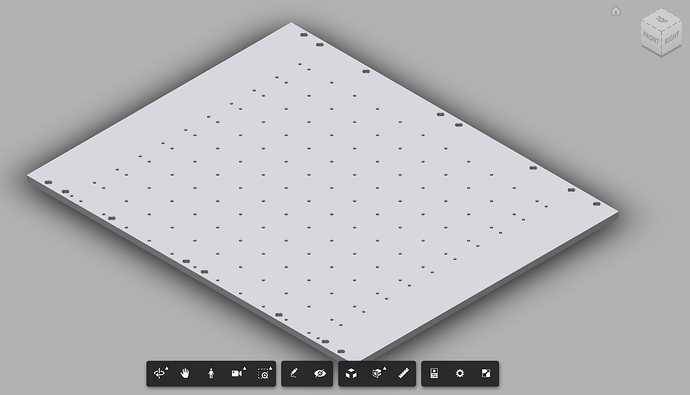 However if you are in the UK or EU and would like to order one custom made, I'm also happy to offer this service.
As usual you can find these on the site www.beavercnc.co.uk