Placeholder for existing topic.
Yeah, I know I have to wait 4 months. So in the meantime I used the model that Luke shared & created a post & simulation for NX CAM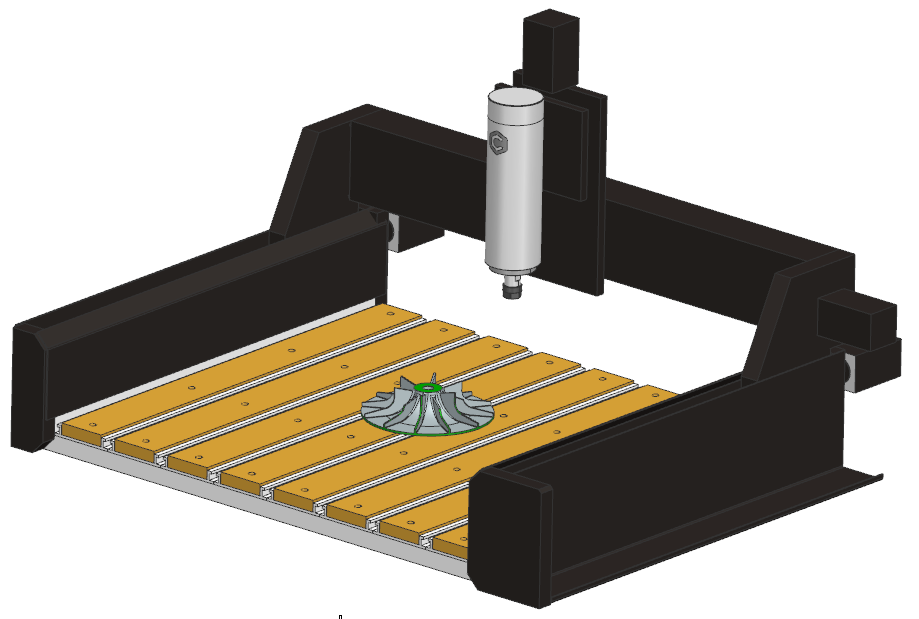 Here's a video of one of the toolpaths being simulated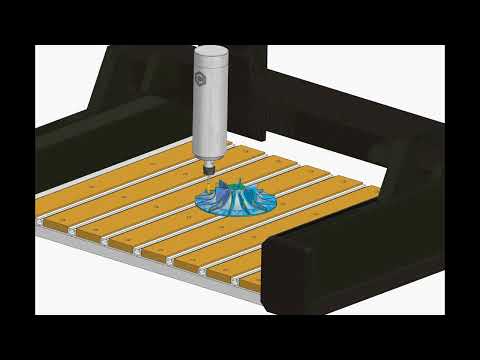 This topic was automatically closed 30 days after the last reply. New replies are no longer allowed.