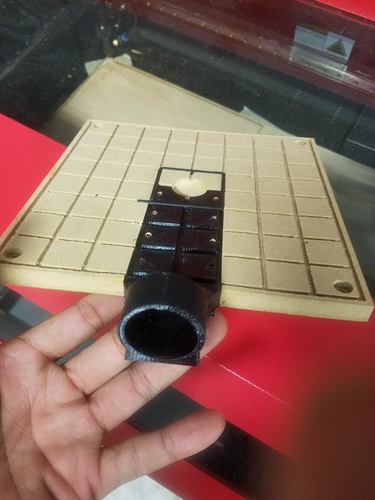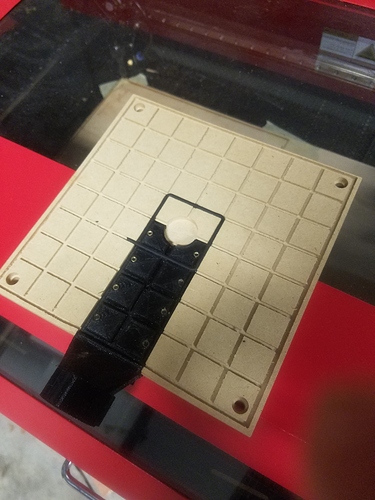 Made a vac table using 3d printing and obviously the mill. The bed uses the same screws at the mdf wastboard and id 3d printed an insert that is screwed in from the back side using brass knurls. It fits 30mm vac hoses and the channels are slightly large than 1/8" so you can use 1/8" buna n gasket cord.
Here's a vid of it in action.
Anyone else interested in it? Might sell em if that's the case.