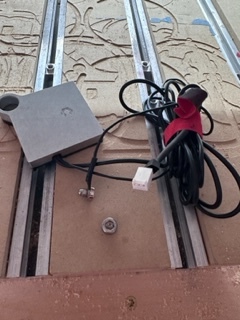 I ordered this for use with a Shapeoko Pro XXL.
It's located near Fenwick Island, Delaware, s small town on the coastal border of DE and MD.
Bit Zero - Does anyone need or want this Bit Zero Accessory? How about a trade of some kind .
If I have posted this in the forum and it is not permitted, I apologize and understand if this is deleted by the admin…
Thanks.