I just upgraded to CM 618 (from 5xx) and am running into a problem with setting Z using BitSetter.
Please see this video: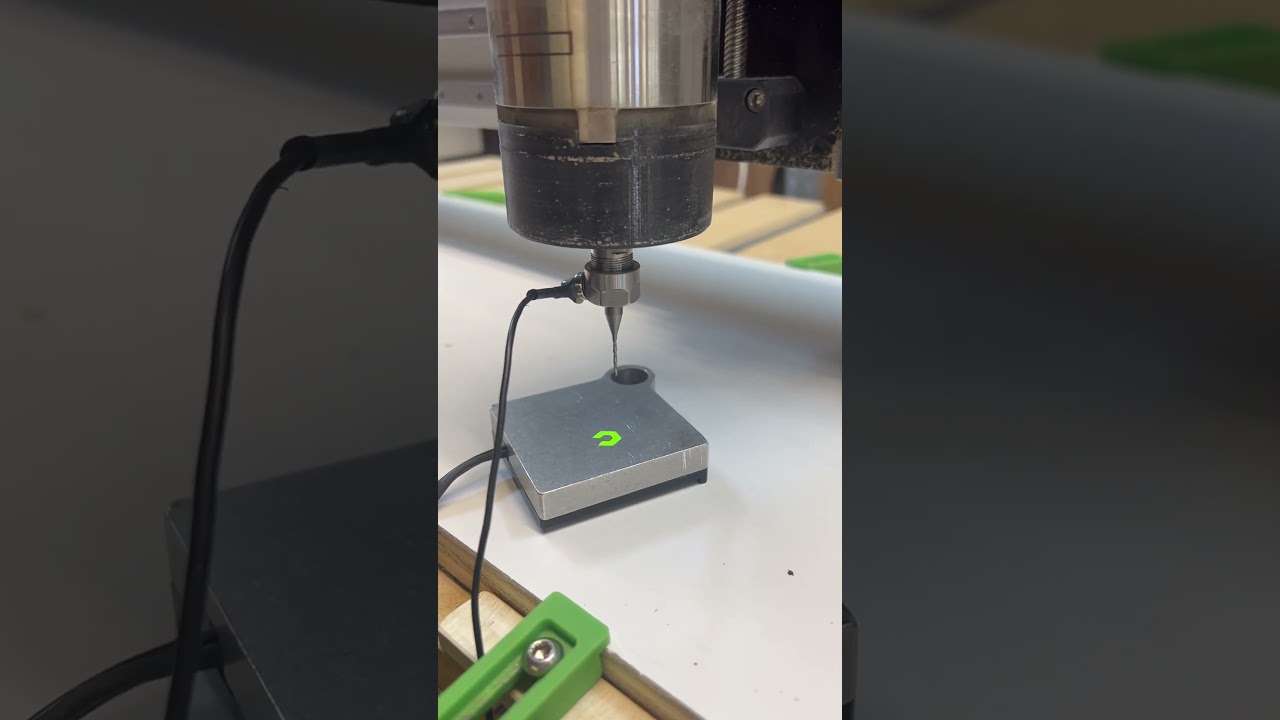 After probing, the command I select is to move to Z + 6mm yet the bit almost touches the surface of the stock. Any idea what could be causing this?
Shapeoko Pro XL