For those looking for a high end CAD/CAM system capable of High Speed Machining (HSM), many roughing and finishing strategies, and highly optimized G Code, I'm announcing the availability of a Nomad 883 post processor for BobCAD-CAM.
You can get it from BobCAD-CAM by requesting that they email it to you. I'll see about making it available within the forum ASAP (as a ZIP file to be uncompressed into the Posts/Mill sub-folder).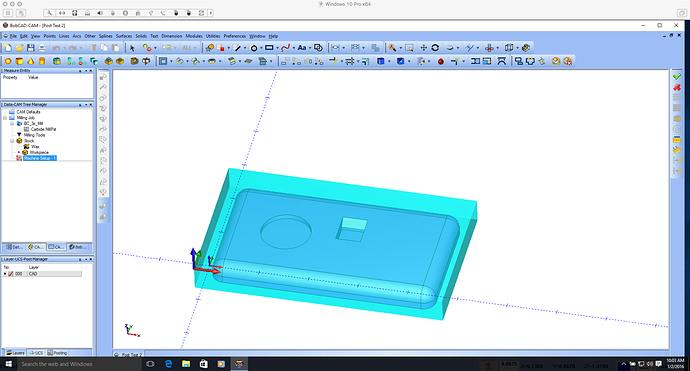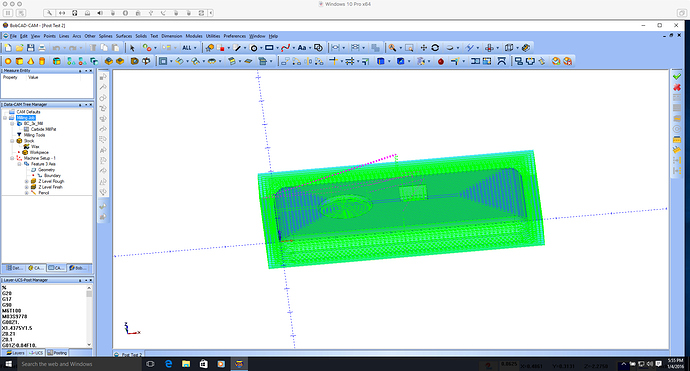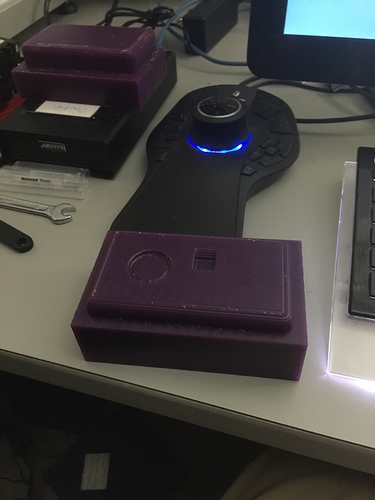 No, the (machinable wax) test articles aren't pretty. I didn't intend them to be… I was out to ensure that things like tool changes, spindle speed changes and other factors were properly tested.
mark