Sorry sometimes I only scan posts. Work holding has a lot of options. Some use the painters tape and super glue. Others use the tall clamps. I like cam clamps made out of oak. There are the Tiger Claw clamps and stops from Carbide3d and the Gator clamps. Suckit made the oops low profile clamps. Plus there are many more commercial clamps. I like low profile clamps to keep retract height low.
These were designed by Myers Woodshop.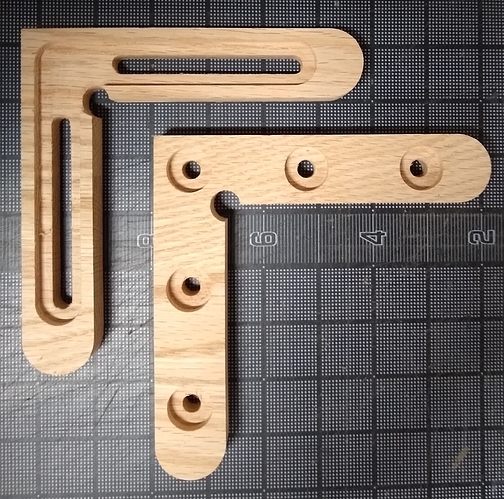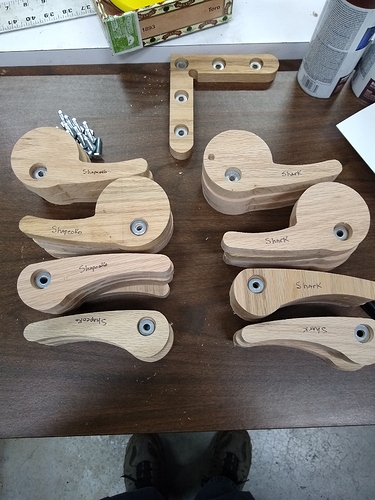 I use a spoilboard with 2 inch spacing with 1/4-20 5/16 inch tee nuts.