Step 1: Make a 3 sided polygon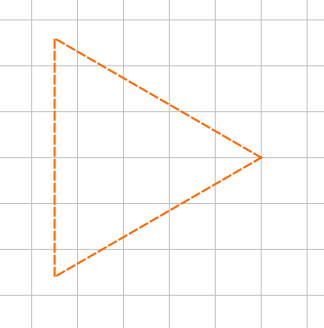 Step 2: Rotate 90 degrees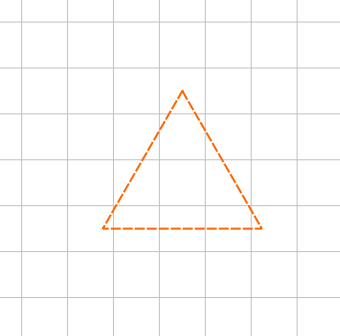 Step 3: Make three circles going from corners to midpoints and then group. The grouping is optional but I figured I would try the group to see if it would bypass the bug.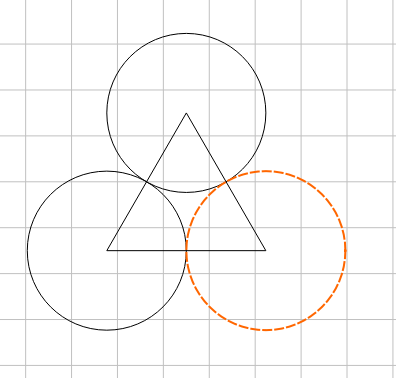 Step 4: Mirror Vertical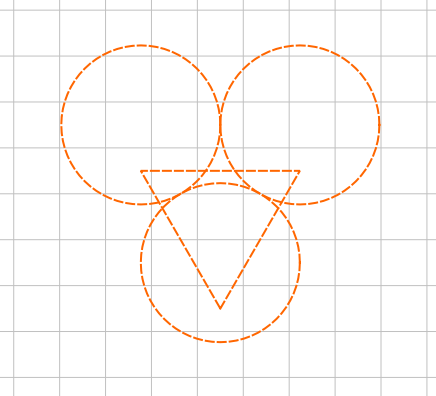 Step 5+: Mirror Vertical a few more times and observe the triangle getting further and further away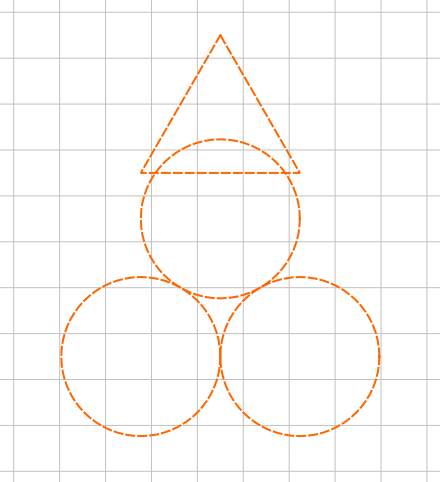 Setup:
M1 Mac MacOS 13.4
Build 756, Built on: 2023-03-15 - Free Edition
Observations:
If you use the transform scale tool on the triangle the bug does not manifest but… You lose the ability to snap to the mid point.