Ok all.
I finally got my this second job set up and going on my aluminum but for some reason I can't get the cut to perform to the bottom of the stock but my MeshCam file Andy I can't figure it out.
When I perform the simulation it is showing the drill cut through my material.
Below are pictures of my job and my STL files. Any suggestions or recommendations will be very appreciated!!!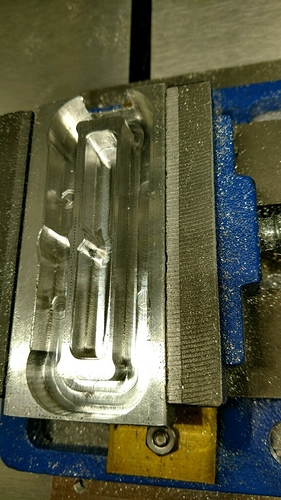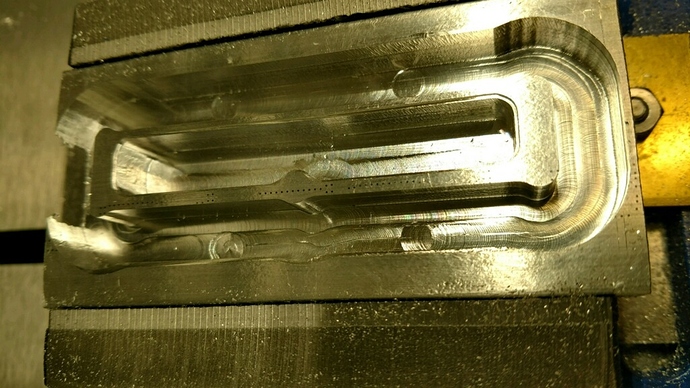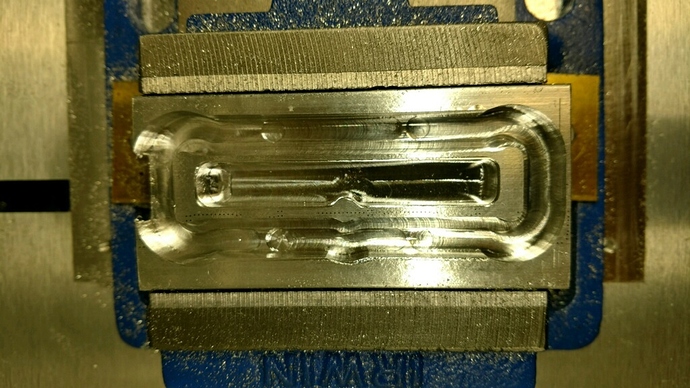 HSG-245.STL (179.6 KB)
testcut470.mcf (172.8 KB)