Hello there,
I played too much with my Nomad Pro and while probing for a 24V pin I could plug LEDs in I burnt an IC named U6 and in a SOT-223 package. Does any of you know what component is that ? I hope for a simple LDO…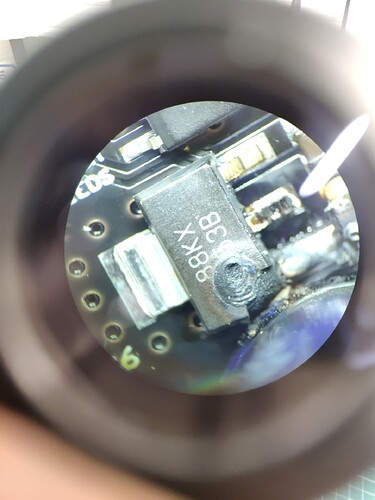 Before getting a new Carbidemotion 2.4e board I'd like to see if changing this IC fixes the problem. I have to try !
I know I should have been more cautious from the get go, and I will surely need a new board. Anyway I hope you can help.