I am new to this and am having a difficult time loading free DXF files, from this site, into Carbide Create.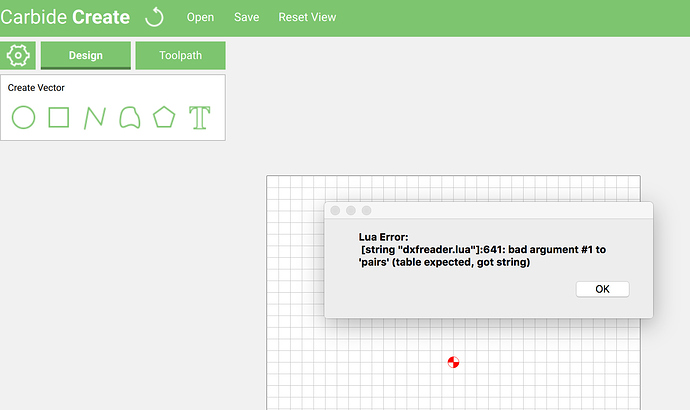 I keep getting this error and have tried at least 10 different files. I do not have another file to try that is not from this site so I do not know if it is just the files from this site or not.
I have read that you need to convert the DXF files to SVG in order for it to work, if so then what free software is the best at doing this.
Anyone else been having this problem?
Thanks,