I have come across what I think is a CC Pro issue. When importing some grey scale image files as a model file, the result is a hole somewhere in the "Show 3D" model. The issue is that even when adding stock to the bottom via the "Add Base Height" setting, the hole remains. Here's an example, the image is from the Tangram Heightmapper that Winston uses in his demo video. It's from a different area (in Michigan where I am) but I am trying to do basically the same thing he shows. Here's the greyscale file that gives me the issue.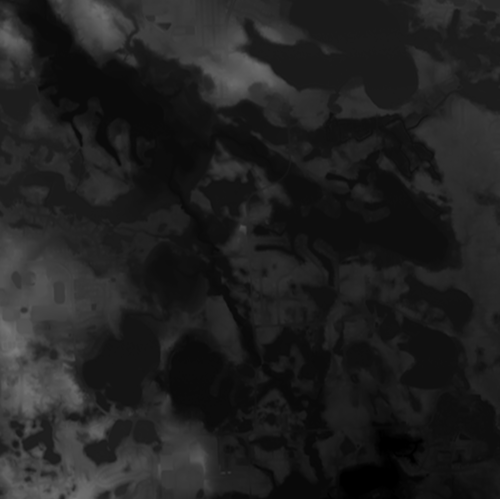 Here's what I get in CCPro: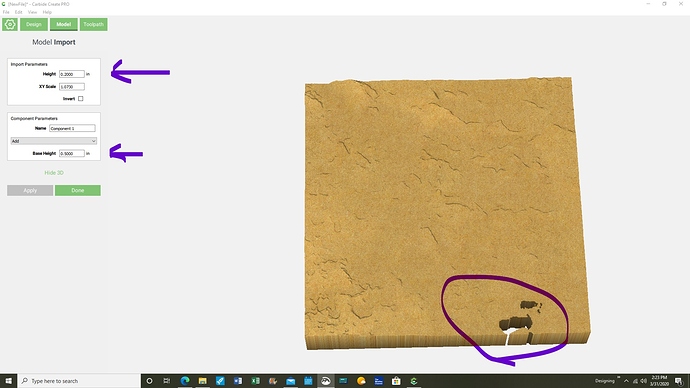 Using Windows 10 latest and 462 of CC.
Am I doing something wrong somewhere?
Steve