Navy Logo 3D.zip (1.9 MB)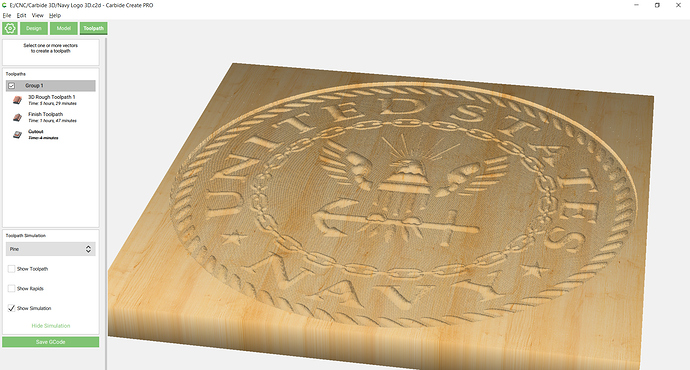 Thanks to everyone at CC! I did some 'improvements' to Chris Powell's Navy emblem. So, to all my CC and Navy brethren, here is the file for your use.
CC has been generous and this is about all I can contribute. Who else has something to share to the community? Lets make this HUGE for everyone!