Attached is a picture of my first project after the wrench. Only took me a week to figure out how to do this because learning the Nomad/Carbide Create is like a blind man crawling through a room with the lights off. The first one I made was actually the one on the right…it missed the wood because I used my zero as the bottom left part of the wood. It took 20 minutes with the preloaded settings for soft wood. For the one on the left, I changed the zero to Center and used the Nomad settings for Pine (DOC 0.03/Step 0.056/Feed 72/Plunge 32/RPM 4500). It took 10 minutes and the finish was better.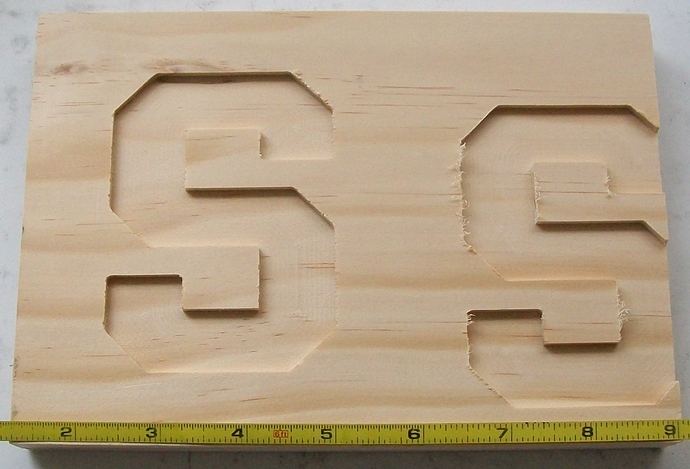 So now I want to do an outline and remove the wood inside and outside of it. The attached drawing shows the blue part that I want to look raised in the wood.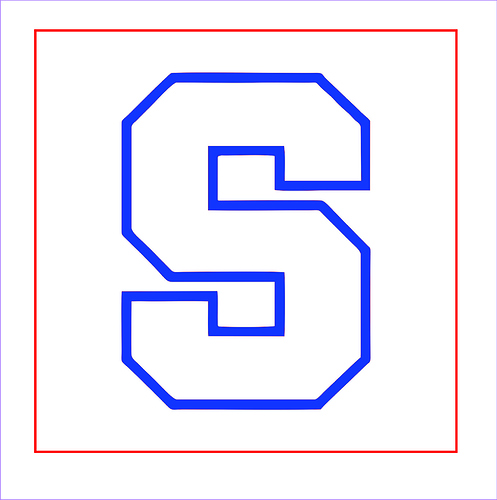 The problem is that it appears that there is a section that is too small/thin for the 1/8" flat endmill. The attached simulation shows that it works if I use a 1/16" flat endmill but I assume that would take forever. I circled the two areas that I think are too small to work with the 1/8" endmill. Is there a way to create a toolpath to just do these areas with the 1/16"? If so, how?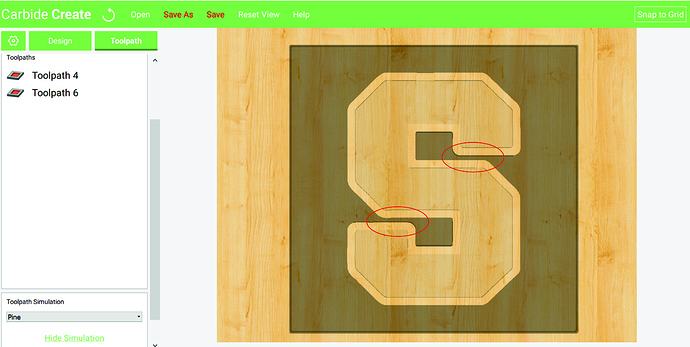 Thanks!