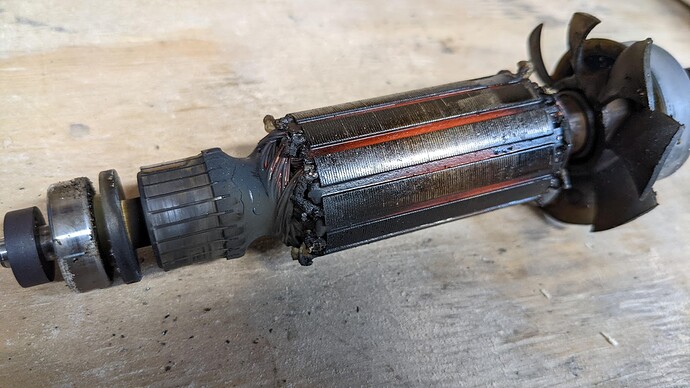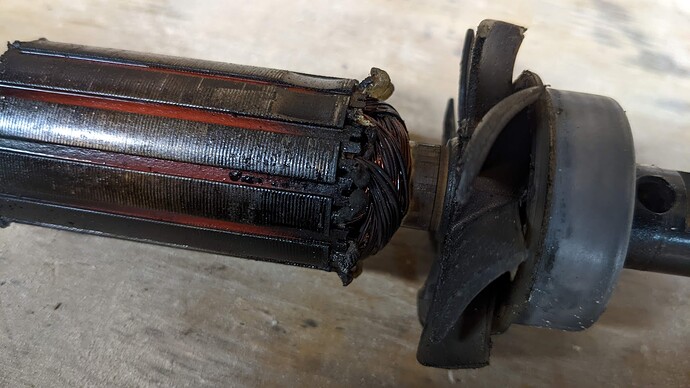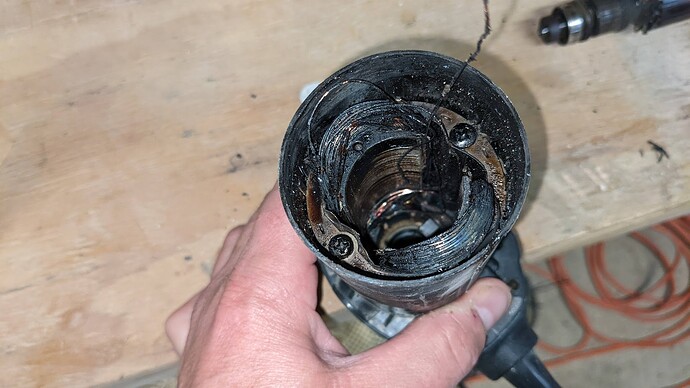 I routinely start drilling jobs in the shop, set a timer on my phone and come back a minute or so before they finish.
Last night, was doing a job, and noticed there was NO sound coming from the shop. Went out to find the piece I was drilling ruined by molten copper and plastic coming from the spindle. The spindle itself was seized hard, and very hot. I have religiously cleaned it, and changed the brushes once so far, but this was a shock. So close to starting a fire in the shop.
Anyone ever have their spindle seize? Trying to think would could have caused it? Dust ingress causing friction on the windings? Too much stress/workload for a trim router?
Bought a Makita replacement last night. Anyone have any issues with their Makita? It seems to be working much more smoothly than the Carbide spindle did so far… Just want to be sure I'm taking all the precautions I need to!
Thanks,
Tim