I've been enjoying the heck out of my Nomad 3 and while I do as good of a cleanout as possible after every job with a shop vac, it looks like I need to do more…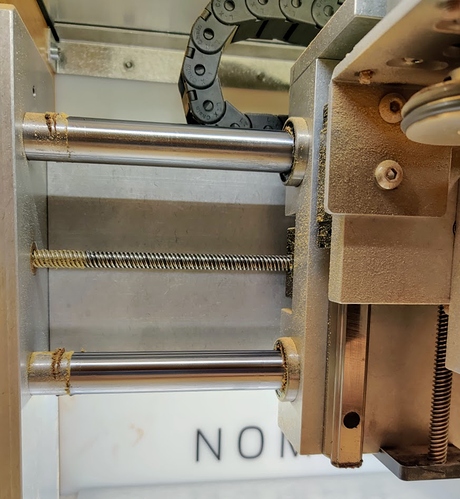 Is there a Nomad 3 cleaning guide available with dos and don'ts? I'd like to keep my mill clean and running well for a long time.
Any updated recommendations from this 4 year old posting?