Okay all,I need some help. A friend of my wife, mother is dyeing of cancer. She would like to have a Celtic cross made for her. I need some help in creating the file to design and cut it. I haven't done enough programming with the carbide software to be able to design it.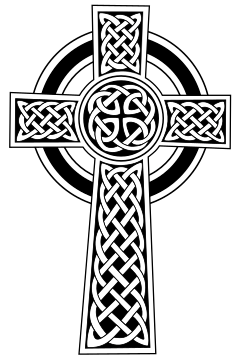 This is what I would like it to look like.
Any help would be great don't know how long she has.