I did a search and didn't seem to locate my issue.
I downloaded carbide motion 618 and ran through the set up to get my shapeoko and the tool setter functional. Then I downloaded carbide create V7 (757). I created a simple file and saved it. It gives one option: "Save As V6 File…".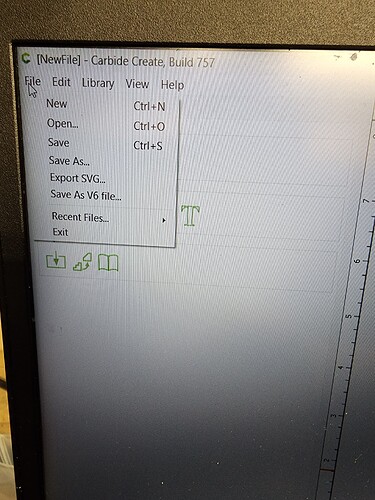 I then opened Carbide motion and attempted to load the file I just created only to get this error: "Only C2D files from carbide create V7 are supported."
What did I do that was incorrect?