Just finished another 5 today. Check out the latest video!! Please like, share and subscribe! I included a nice surprise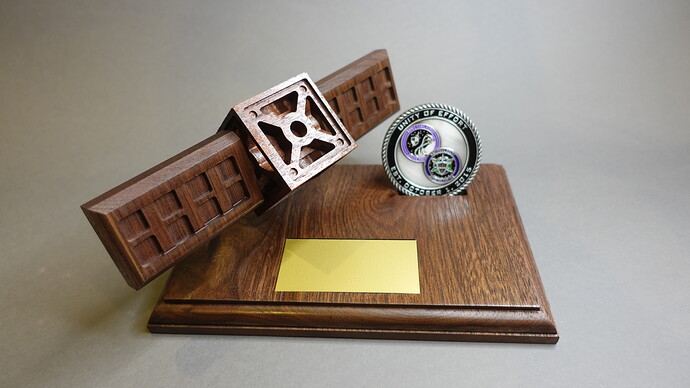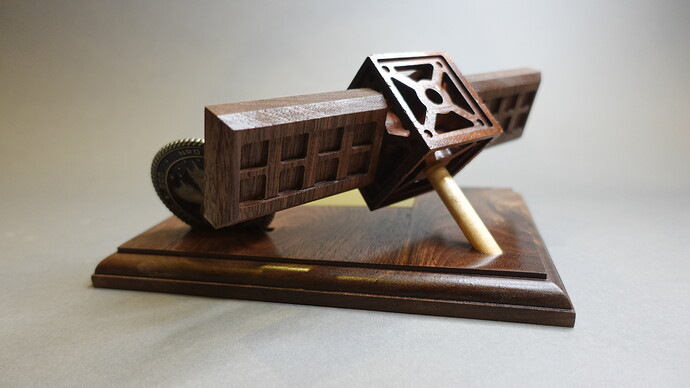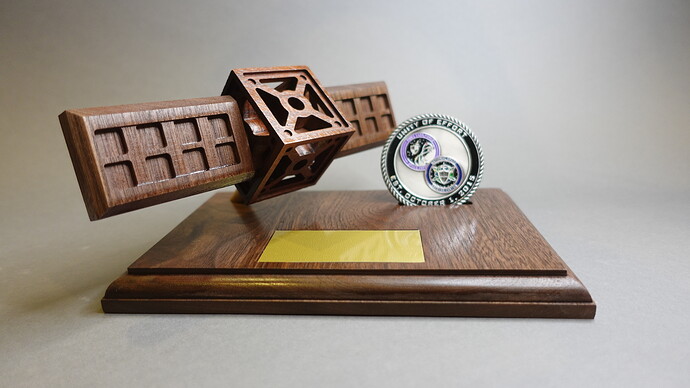 That looks great! Enjoyed watching the video.
Anthony
Nice work!
What were you doing there to accurately zero and align the cube stock?
I cut the block of black walnut exactly 2"x2", which is somewhat challenging. Then put a stop on the end when clamping and did a diagonal center line for a sanity check. Then it's cut/flip and repeat for the 4 sides.
If it's off just a little bit, it can be disastrous and you'll have to start over. Each side of 8 milled sats is a 14min cut