Hello, I'm pretty new to CNC and have been slowly working up from acrylic to cutting aluminum on my Nomad 3. I've only been using the #102 1/8" square end mill, but I have some geometry I want to mill that would require some thin undercuts. Imagine like a camera cold shoe: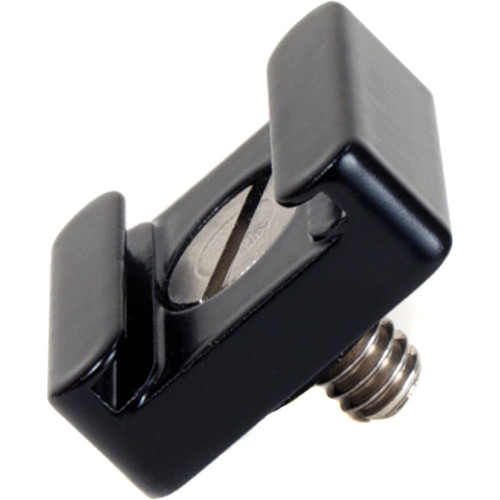 From looking around, it seems like I'm mostly finding T-slot cutters for waste boards that are too thick. These slots are only about 2mm deep.
This is probably about the closest I've found but the depth is about 3mm, so still thicker than I would prefer. I'm also not certain about its use on aluminum. Any help or guidance would be greatly appreciated!
https://www.amazon.com/uxcell-8-inch-Cutting-T-Track-Slotting/dp/B01MTB3JG6/ref=pd_di_sccai_1?pd_rd_w=aAcHV&pf_rd_p=c9443270-b914-4430-a90b-72e3e7e784e0&pf_rd_r=CXH8J20BCBV5V5068J65&pd_rd_r=ed63a50c-26dc-4d1a-a82b-da0c7141ba53&pd_rd_wg=9dF5k&pd_rd_i=B01MTB3JG6&psc=1
Thanks!