Hey guys. Been reading through several posts & finding a lot of good information but want to check a couple things.
We're building a 4' clock for our wall. Looking to make these clock hands since I can't find them for sale anywhere! Good thing I own a shapeoko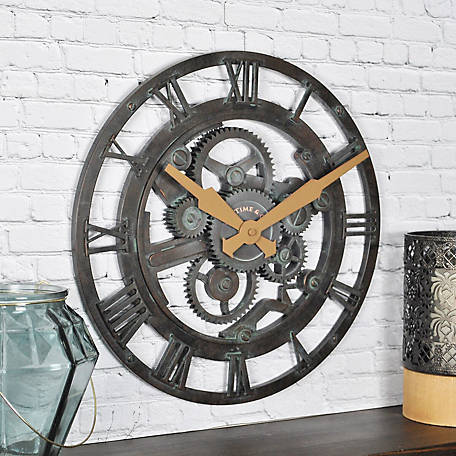 Picked up a thin aluminum sheet from HD for the hands. .019" thick.
Having only cut wood before, do I need a"O" single flute bit? Or can I get by with a downcut/upcut/compression bit that I normally use?
I saw this bit referenced in another post, so if I NEED to, I can pick it up.
I'll be workholding with tape & CA Glue as recommended by others.
Do I need to worry about cooling the meterial while cutting?
Thanks,
Mike