Hello - I am struggling with my Nomad; x-axis movement. Can anyone tell me whether on their Nomad they have 2 or 4 bolts attaching the spindle to the threaded rod? (my pictures attached as it is hard to describe)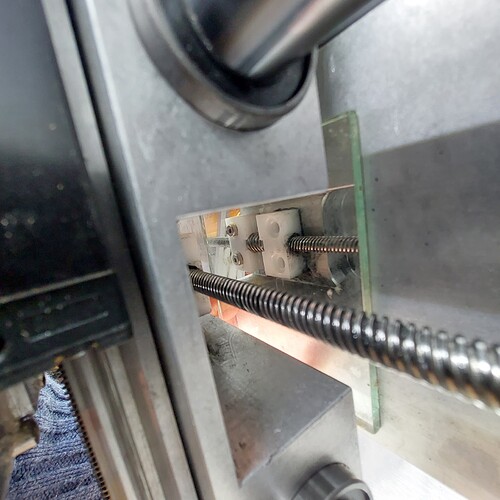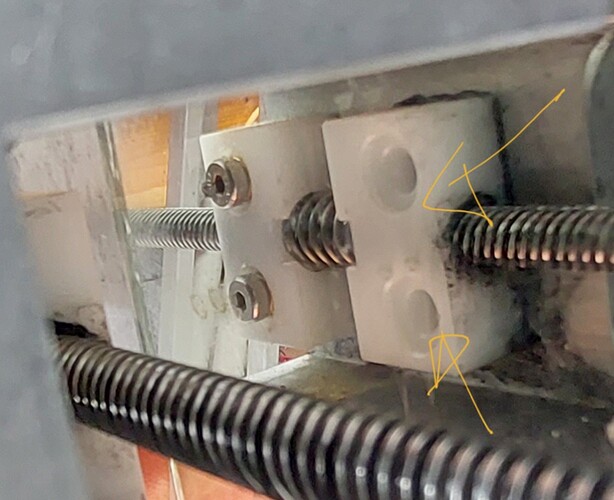 …and if 4 bolts for a bonus point, any idea what size they are?
Side question: It looks like this is just a piece of HDPE, with no sign of threaded metal inserts to run along the thread. Maybe it is robust enough - just looks like something that would wear quickly. Does the back of your spindle look like mine? Am I missing something?
Thank you for your help.