By golly, I think you've got this figured out, Will. +1

Thanks!
If anyone wants to experiment with it:
https://www.blockscad3d.com/community/projects/988304
Naturally the next step is exporting to OpenSCAD, moving the variables and adjusting them for the Customizer and adding projection() commands where necessary: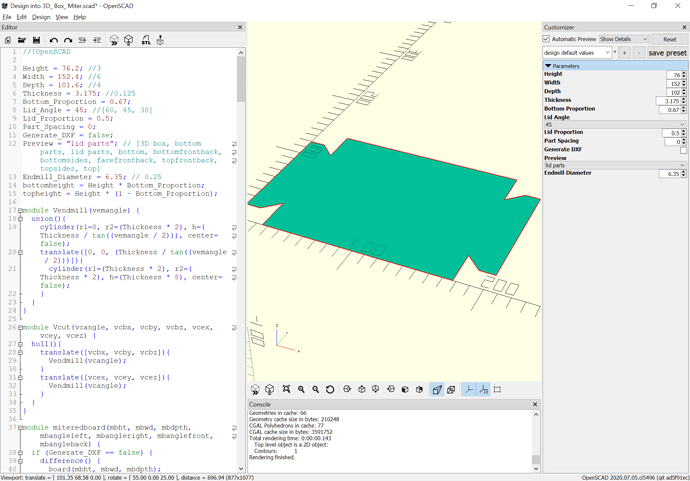 then export SVGs and import into Carbide Create.