Minwax clear brushing laquer
Laquer thinner.
Mix 50/50
Stain your wood
Use Preval sprayer. (Look it up. It works)
A coat or two before carving will absolutely reduce tear out with any wood.
Carve, then use a stiff nylon brush to get rid of mos fuzzies, etc.
Spray again. This will prep your carve for paint AND make any remIning fuzzies brittle and easy to remove! Brush/sand as you see fit.
Now the good part: any over paint (using acrylic) will wipe off with water and a rag. I use a tee shirt wrapped around a 3x4 block of wood. It works.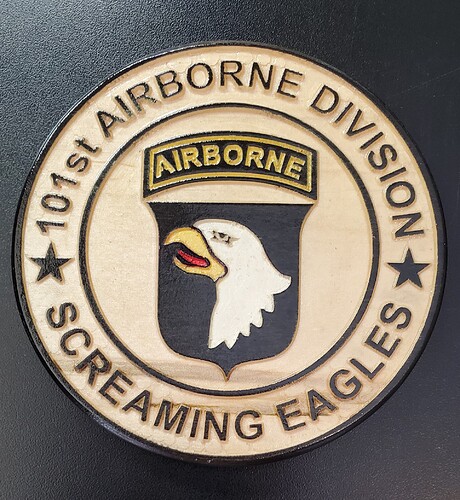 Example attached. You are welcome.