I was watching a youtube video about a maker that is running out of Baltic Birch. Most good grades of baltic plywood comes from an area that is either at war or has sanctions against it. So the supply of Baltic Plywood may not be good for sometime. The video mentioned a good alternative is Eucalyptus Plywood. I personally dont use a lot of plywood but if you use Baltic Birch plywood this may be an alternative for you.
Here is the youtube video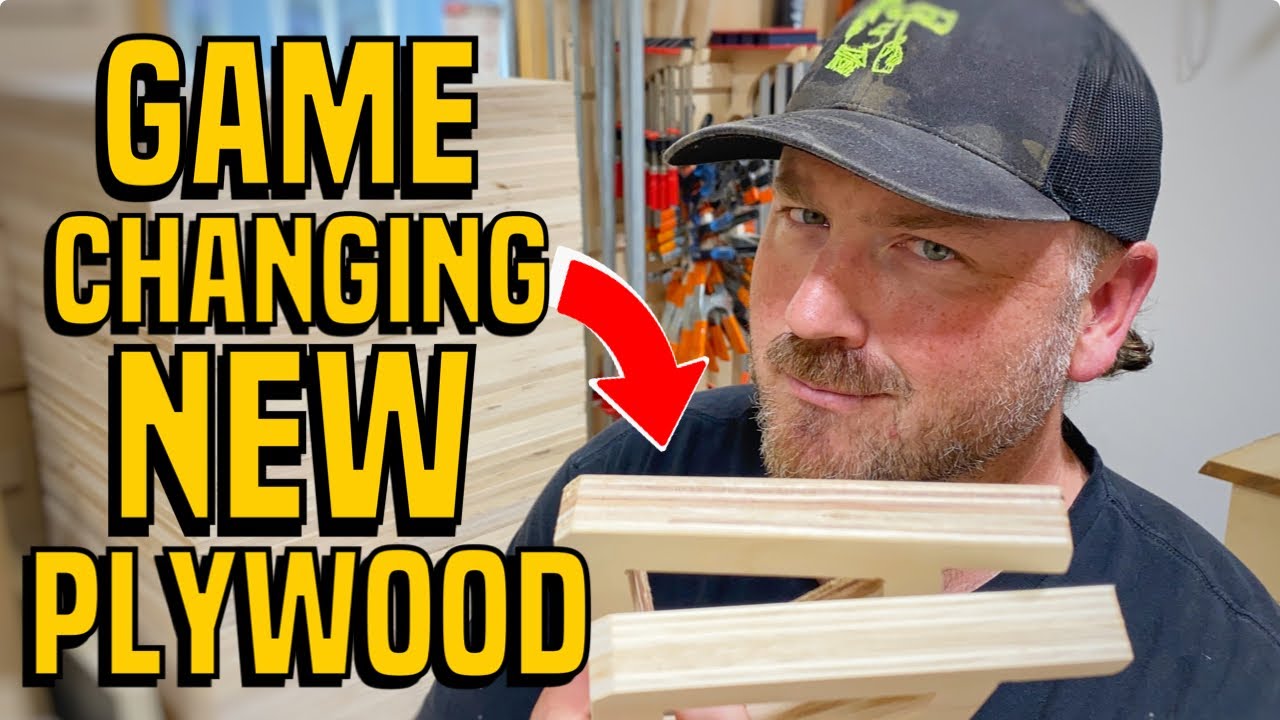 A funny joke about Eucalyptus
Husband calls 911 and states that his wife has fallen and broken her leg.
The 911 operator asks his address and he replies 123 Eucalyptus Street
The 911 operator asks the husband to spell the street and he replies
Eyclopous
Eycolous
Then he replies send the ambulance to 123 Oak street I will drag her over to the next block.