A replacement part is on it's way to me from Carbide 3D - thank you.
According to FedEx it should arrive today, but it's still in Memphis: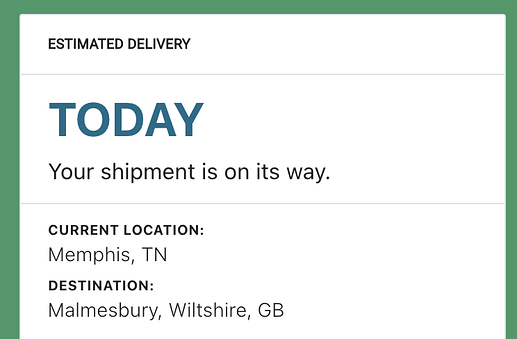 Memphis and Malmesbury are 4,290 miles apart, as the crow flies, and it's currently 4:45pm here, with delivery before 6pm.
Way to go, FedEx!
(I appreciate it does say Estimated, though!)
PS I have a tendency towards sarcasm.