I got my Shapeoko 3 XL back in September. I had a lot newbie issues (set screws, belts that needed to be tightened, stiff bristles on a dust shoe!) that I had to work through. I received a lot of help from support at Carbide3D and from people here on the forum, and I really appreciate it. I just wanted to show a few of the first real things I've finally been able to make. Note: I am a 52-year old geek, so they are all geek related!
This first one is a modified version of a sign I found in the Vectric forums. I modified it and shrunk it down.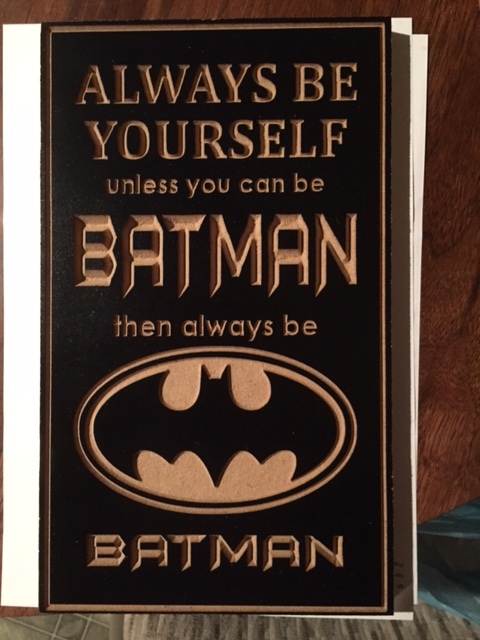 I have a friend who is a James Bond fan, so I modified the sign as such: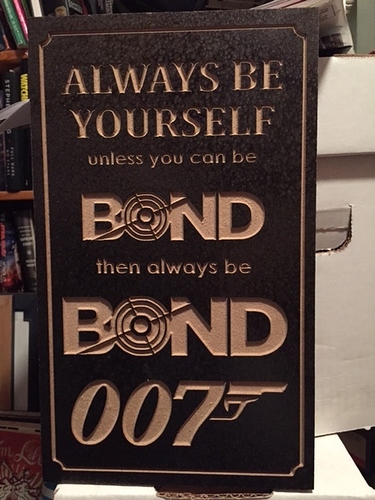 I also made these two inlay designs. It is hard to see from the picture, but they are not flat, 2D or 2.5D designs. I did a 3D dome surface, then cut the parts into that 3D design, so all the parts are slightly curved.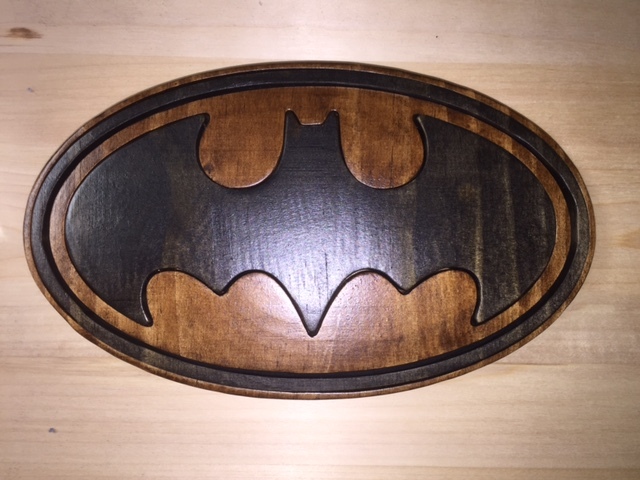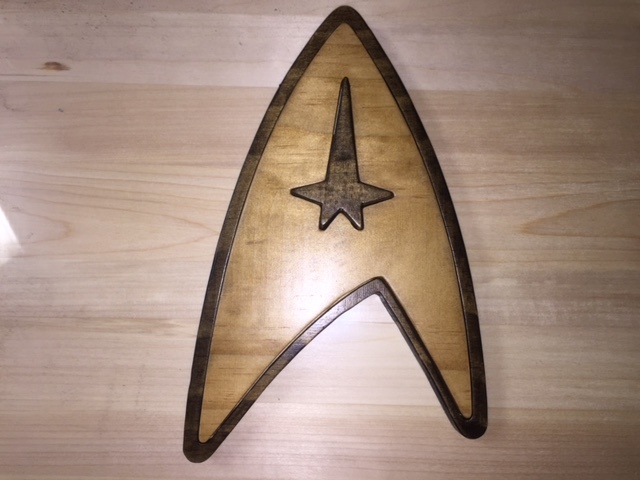 Now I am moving on to making more Christmas presents for family and friends…