Hey all,
I am looking to sell my Nomad 883 Pro. I've had it for about a year and it's been great. Life is just getting in the way and the machine needs a new home. I'm moving in November so I'd like to get rid of this quickly. Looking to get around $1,900 and will include a bunch of extras. I am located in New Orleans but will be moving to Houston soon. I can do an in person sale or I can work with you to ship it and we can work out an equitable shipping arrangement.
Included:
Nomad 883 Pro - purchased from Matterhackers in late 2019 and includes the welcome envelope that was sent with the machine
2x gator tooth clamps
8x aluminum clamps
aluminum threaded table (I faced the table because I cut into the table a few times)
original MDF wasteboard
flip jig
low profile vise
13.3 inch portable monitor connected to a mini pc that runs carbide motion (+ wireless mini keyboard) - This was like $300
2x fisher audible edge finder (never really used these so not sure how compatible they are with the nomad)
3d printed bit fan
1/8 in collet, 3/16 in collet, 1/4 in collet
a bunch of screws for the flip jig, vise, clamps, threaded table
a total of 48 end mills (15 of which are from Carbide 3D, others from Amana, Maritool, and eBay)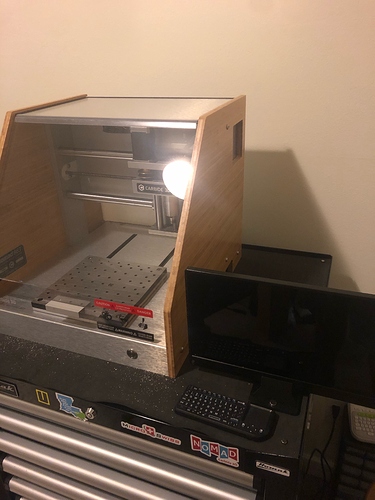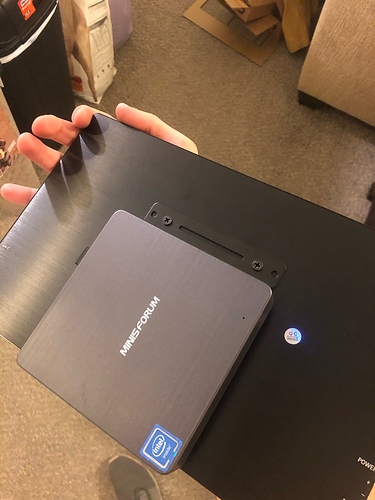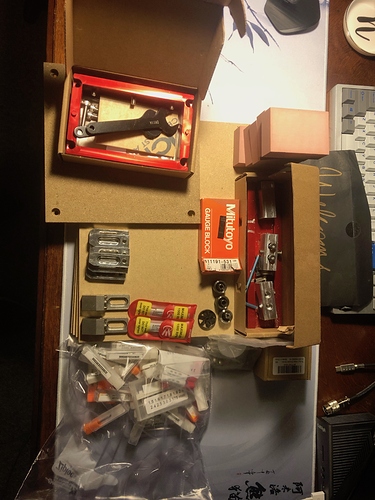 You can ignore the MDF plates and the renshape in the picture if you would like. I am more than happy to include it, as well as a bunch of 1/8 in and 3/16 in sheets of aluminum, but I don't want to unnecessarily add to shipping costs.
Thanks,
Matthew