I am curious if and what the method is to remove the pixel border that is not part of an image. I think I tried leaving this area white and transparent… Is it possible when converting a grayscale image to STL file ?
Example- this is rough and only meant as an example :
Source image fed into embossify.com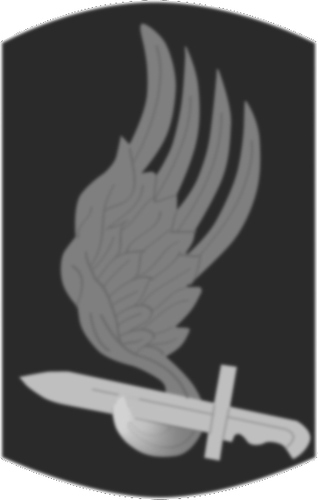 I want those white bits at the top and bottom to not be part of the model when imported as a component into VCarve but what happens is the overall pixel size of the file has a border carved around it as though it is surrounded with a black border.
You can see it here after it's been imported to VCP