Hi,
Was cutting a profile when I noticed something fall into a previously cut pocket. On pausing the cut I noticed the item was a grub screw. I cancelled the cut and checked the grub screws on the Z,X and Y motors but they seem to be all there. ( Put allen key in hole - also tried putting the screw into the holes but doesnt go very far confirming existing screw is already there.
I think it came from the Z axis area but with the dust extractor I cant be sure where it really came from. Here's a poor phone photo of the screw that tried to run away…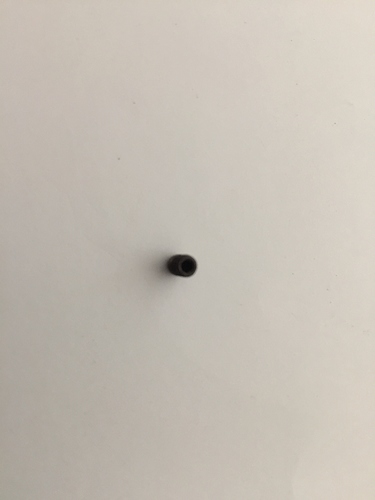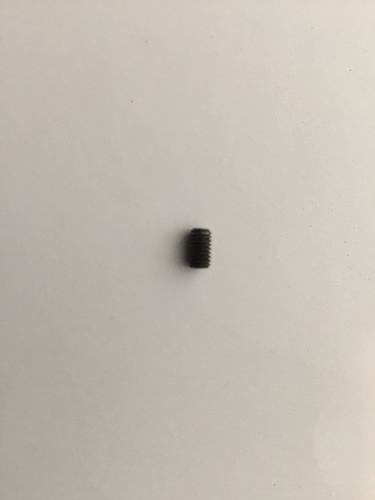 Is there somewhere else where this grub screw might belong to?
Thanks!
Graham