I started using bar clamps sourced from Harbor Freight to hold my material down.
Even the 36" long versions fit inside the Shapeoko Hybrid tables.
Other machines like OneFinity have T-tracks that are too small.
So, if you're thinking about a CNC machine here is another reason to go ShapeokO.
Here's a vid showing how I use it;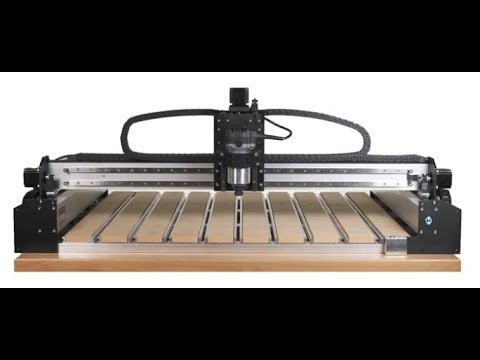 Let me know what you think.
jbc