Hello,
I'm working on creating a wasteboard for my Nomad. I'm trying to create an M6 hole. When I do the hold in F360, it works fine, including in the simulation - please the below link.
The outer diamter of the hole should only go do a depth of 6.2 mm - please see the attached screenshot from F360.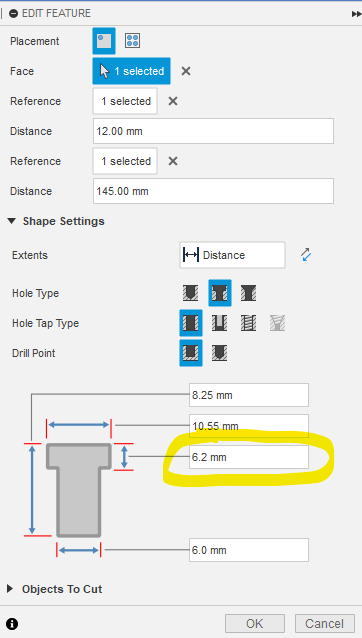 However, when I import into Carbide Motion, the outer diameter goes the entir thickness of the stock - 8.25 mm. Please see the attached screenshot from CM. When I've tried running the operation anyhow, it cuts all the way through the stock.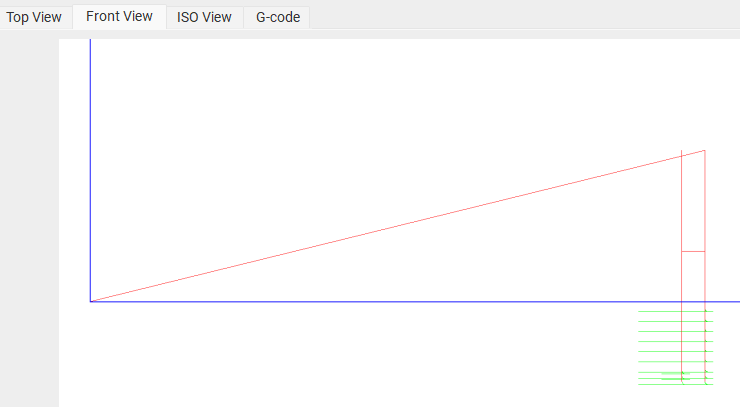 What am I missing?
Thank You