Before contacting support, I thought I would try here.
I went to go through the homing process and now it is getting stuck at the back right of the machine. Here is a video I took. I also looked on the support page http://docs.carbide3d.com/software-faq/home-switch-troubleshooting/ but I did not find anything to help.
It seems as if the nub from the carriage is hitting first before the limit switch.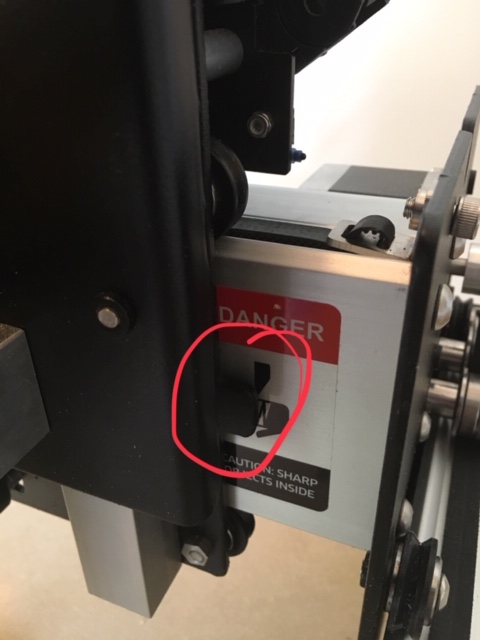 Thanks for the support