Hi bought a new used mint Shapeoko with an original aluminum waste board.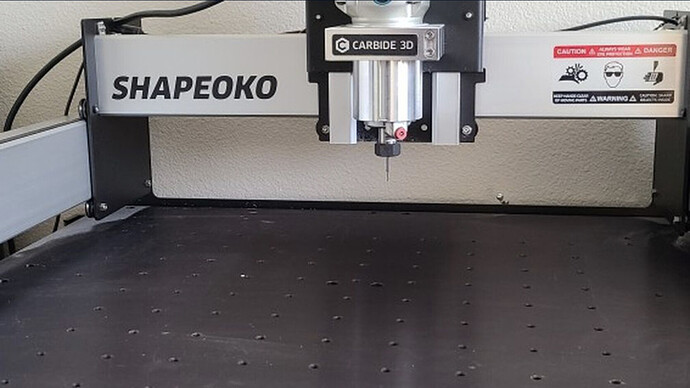 Excuse my newb question but how do I not waste my aluminum wasteboard when I need to cut .005 below the material?
Please share with me a suggestion on how to protect the aluminum . Do I mount a 1/4" wood waste board on top of the aluminum waste board?
Many many thank you in advance!
Cheers
Sasquatch