I'm sure this is a dumb question, but how do I re-calibrate the Z setting for tool changes during the run? This project uses 3 tools.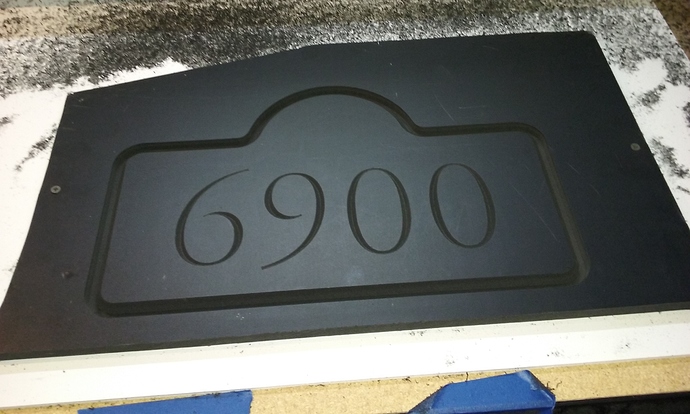 This is my largest project so far and it came out really well except the profile cut didn't make it all the way trough by a hair.
I haven't touched anything on the board so I should be able to do a path accurately again?
Thanks!
Don