As part of my Z-axis upgrade, I need to attach the plate that supports the rails to the Nomad. I'm using a plate that replaces the Nomad's stock bottom plate and screws go through the bottom into the rail plate.
It looks like this: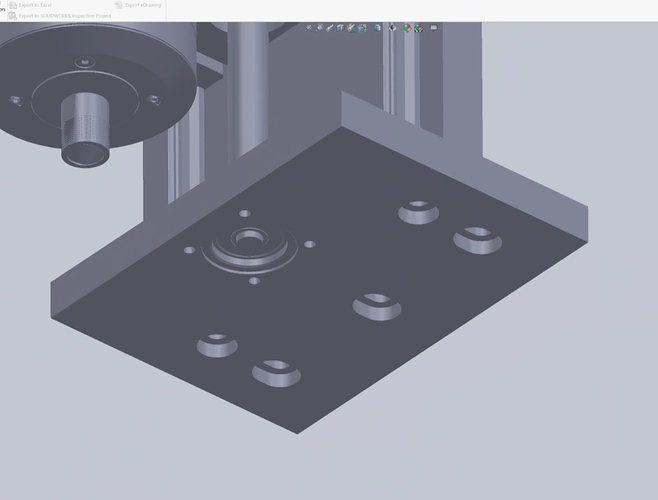 And the plate that I need to put holes in looks like this (the holes are on the face closest to the camera):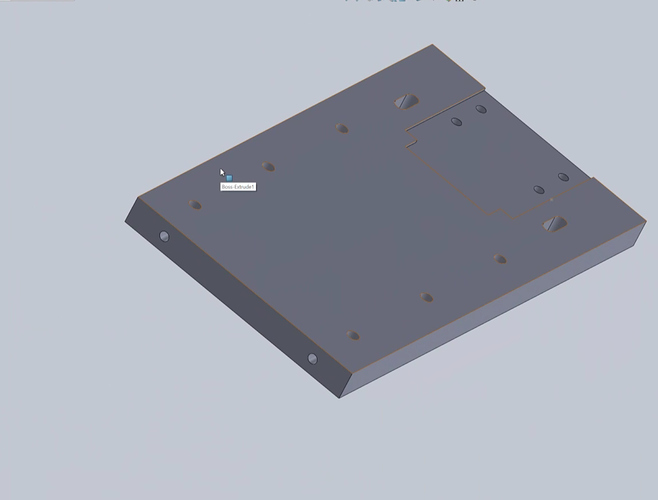 I need to get holes on the end of the plate, which is 7075 Aluminium.
I've tried using a cordless drill but it ended up slipping too much when I started (despite my best efforts to "punch" an indentation for it), and if I continued, the holes would be a little too far apart. The cordless drill is also very slow.
Does anyone have any better suggestions?
I don't necessarily need to recover the existing holes, I can start over and just move them slightly closer together.
I just have a feeling there's a better way to do what I need to do…