I have created a lattice of hexagons and grouped them to make a kind of texture. The individual shapes are touching but not overlapping.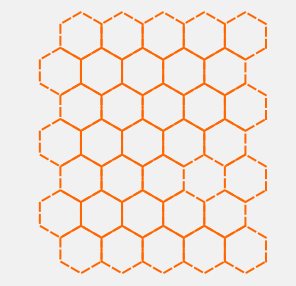 I want to create a larger hexagon with this texture, but Boolean Union does not do what I had hoped: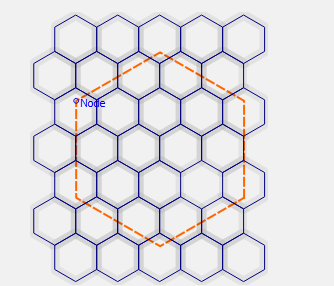 Result of Boolean Union: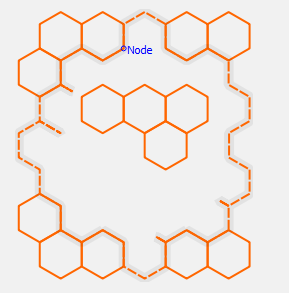 I think I can do it with lots of snipping of vectors but I had hoped not to have to do this.