Hi guys
Unwittingly I've ended up with a bunch of 1050 aluminium. I spent some time trying to cut this today and only had bad results. It's just gummy!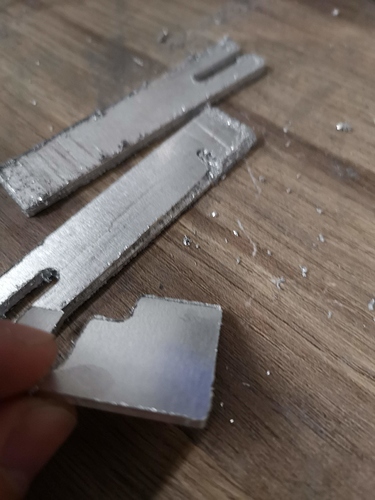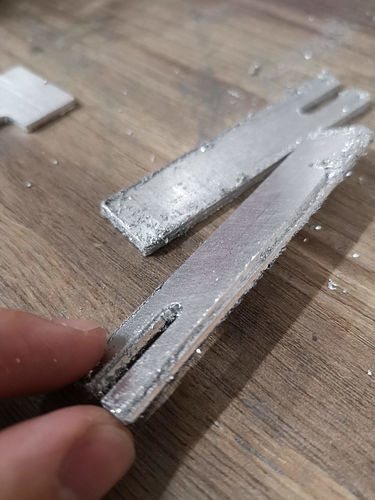 Even if I managed to cut through they would be so hot the glue holding them down melted and released leaving shocking cuts. Looked like amateur hour.
I tried increasing my feeds and slowing them down. Both spindle and feeds. No real success.
Does anyone have any wise ideas?
I was using a 2 flute 1/8bit spindle between 6000 and 14000 rpm. At around 9000 is seemed OK. Feeds from 600 up to 1200.
Luke