So what am I doing wrong? I have had my Shapeoko 3 XXL setup for just over a week now, and I think this may have biten off more than I can chew for a first project. I am not doing a true inlay with tapered sides. I just want a small pocket to drop my "inlay" into so when I glue the two pieces of wood together they are lined up in the right place. I am trying to make the attached image. I bought the vector files on etsy. I followed a video I saw. I have gone through about 6 batches of MDF and 1/4 plywood to try and get this to work.
Easy Inlays with Carbide Create – MIND BLOWN! - YouTube
I can't get the two pieces to fit together. I make my pocket slightly oversize (0.004), and I cut on the outside of the "inlay" and it is always just a little too big.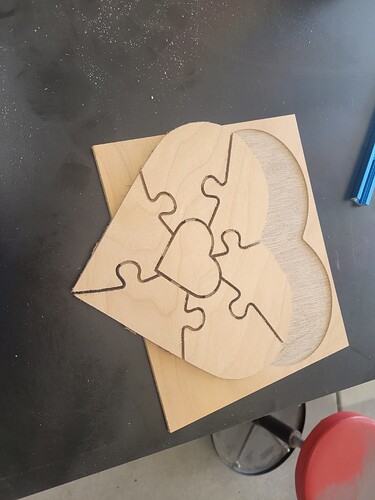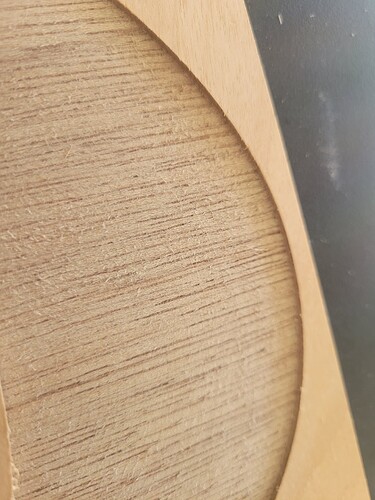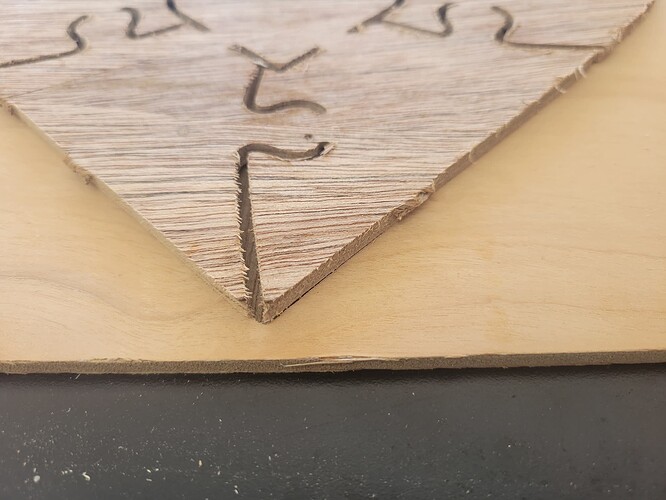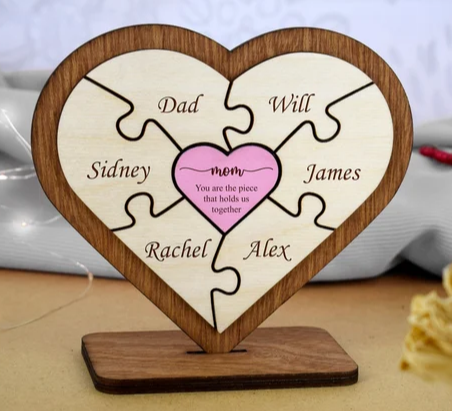 HeartPuzzle6PplPocketCut.c2d (1.3 MB)
HeartPuzzle6PplPuzzleCut.c2d (1.2 MB)