I'm pleased to announce the introduction of Sweepy Pro for the HDM. I really dig using this on wood and composite projects.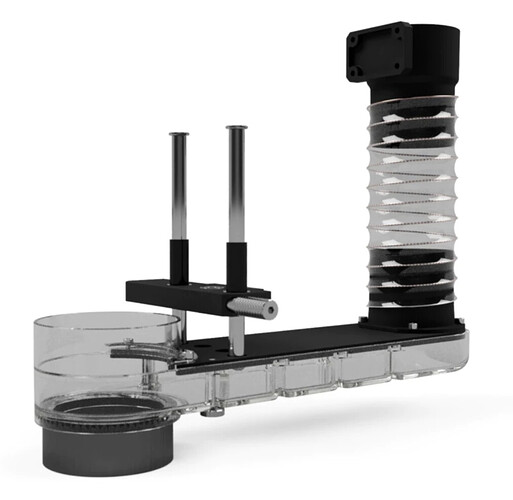 This is a fixed height dust boot for the HDM which we have been testing for a while. Version 0.1 made a guest appearance here a while back.
At present this is for the HDM only, we have looked at back porting it to other models but at currently this isn't possible.
We will be adding stock shortly.