This is what I'd like to achieve: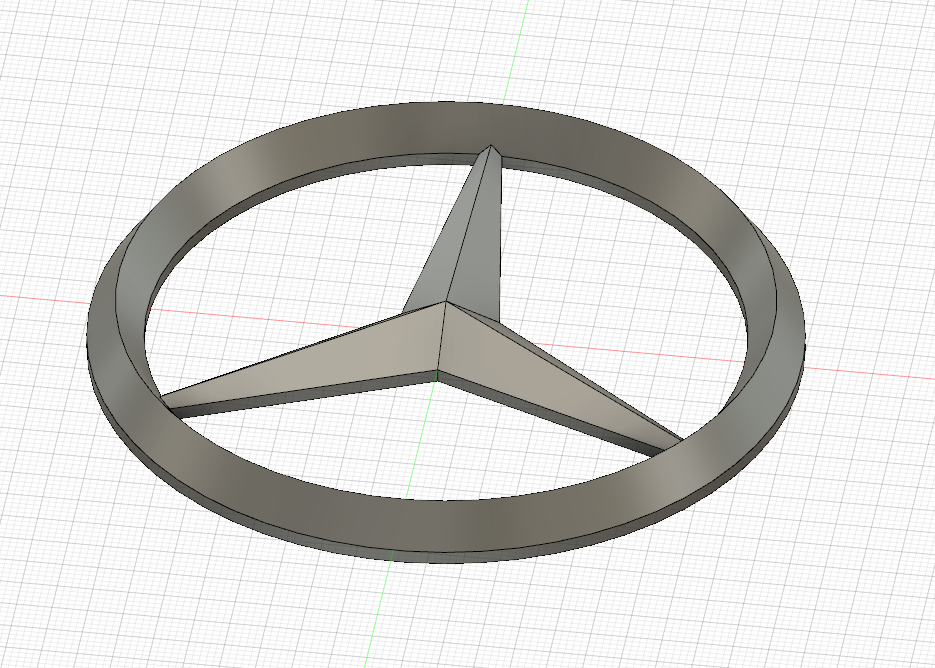 I managed to remove stock through 2D Contour and Adaptive clearing.
Now in the 3D Adaptive operation, I don't understand how to reduce the amount the cutter cuts into brass. The first tool path cut into the left inner ring deeper than I'd like it to and then on the 2nd pass it went so deep that I immediately stopped the operation in fear of breaking my end mill. In the Passes tab, I reduced the Maximum Roughing Step down but that didn't help.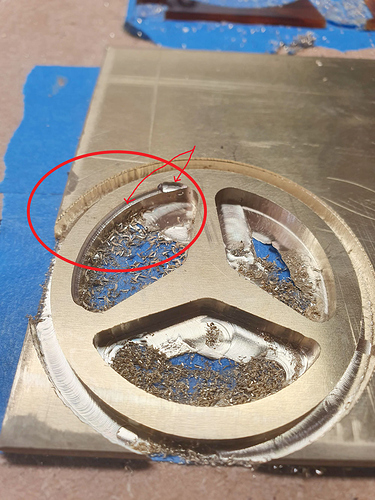 Could someone please explain how to plan a proper 3D Adaptive clearing toolpath?
Many thanks,
Gunter