Ok I have been trying to wrap my head around this issue for a week and can't figure it out.
I am doing an epoxy pour sign. I set up tool paths to carve out the blue color pour and it worked out fine. When I try to pocket out the white inlay pour, Carbide Create does not do a pocket in middle of N and Y and I can not figure out why.
This is what I am trying to achieve.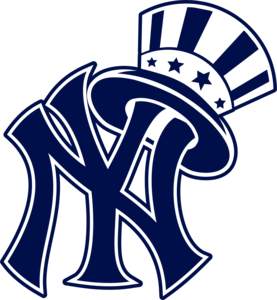 I run the blue cutout and get this.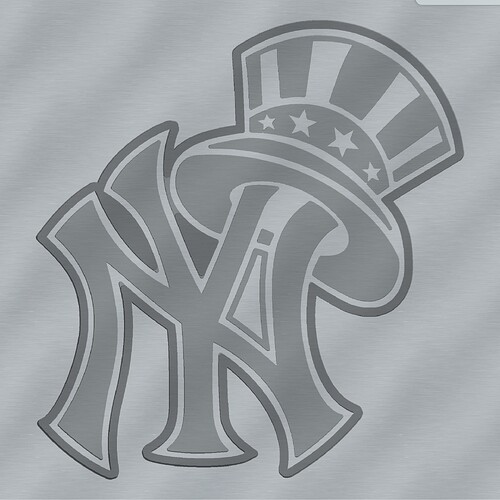 So after I pour the blue, I have tried for the life of me to pocket out the white and it won't do it in preview of CC. Using pro version build 743. I get this…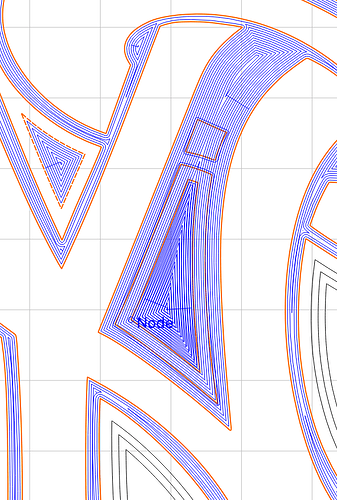 Any ideas what I may be doing wrong or is this software glitch? Pretty sure I am missing something but can't figure it out.