Thought you would all like to see the progress on my ship build using the Nomad Pro…
Sorry for the image quality I will take a better one when its light.
I did snap two 0.063 spindles trying to be clever and drilling a 15mm piece of swiss pear, the G code drilled a rough hole with the 0.125 and tried to drill the main hole with the 0.063. Longest job has been around 4 hours for 7 pieces (2 hours each side).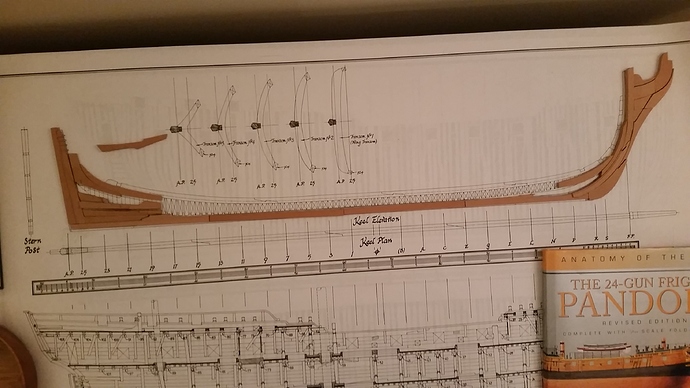 Tim