I had occasion to make a jig to in increase my cross cut depth on my saw stop. Multiple YouTube videos, parts and materials on hand.
As I am imagining how to lay this out, I actually though, "Wouldn't it be nice to have a simple CAD type program to draw this in?"
I kid you not, I was so focused on traditional ways to make this, I totally didn't think of of Carbide Create, let alone carving this on CNC.
So here you are. A simple jig to balance a miter gauge without having to make a big ole sled, which would still suffer from the lack of in feed support. 23" vs 12" of cross cut capacity.
Pics and carve file, if you are interested.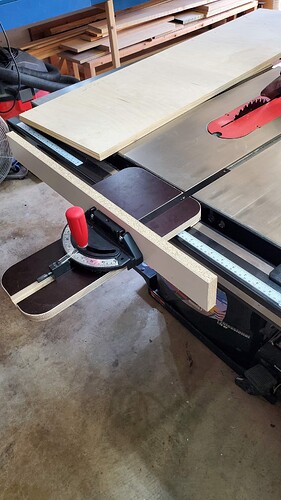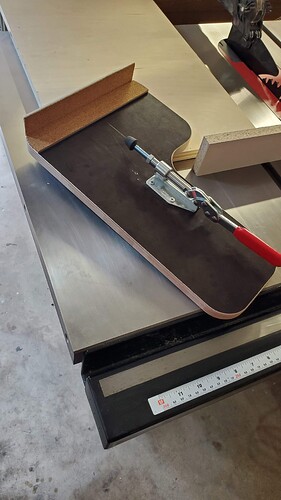 Jig - Saw Stop Infeed.c2d (60 KB)